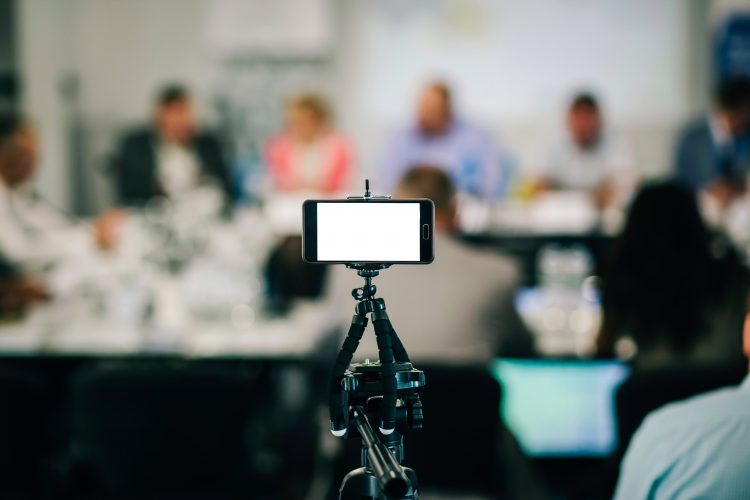 Video Marketing Strategy – Why You Need One
Over the last few years, video marketing has grown into one of the most powerful online tactics. Its popularity continues to grow, likely due to the fact that video content is easier to consume than text or image-based content. Content marketers know that there is greater opportunity to develop deeper emotional ties with audiences using video. With the emergence of video as such a strong and seemingly lasting communication tool, the development of a video marketing strategy helps brands meet their marketing goals.
What Can a Video Marketing Strategy Do for Your Brand?
The concept of having a video marketing strategy isn't new. However, video is more important now due to social media and other digital platforms where content is shared. Brands need a well thought out strategy tailored for each platform in order to drive sales and increase trust with potential customers. Here's why video can help your brand:
It is much faster to watch a video than it is to read a 1,000-word article.
Four times as many consumers prefer watching a video about a product over reading about it.
You're 53 times more likely to rank first on Google if you have video embedded on your site, according to Moovly.
Educate, Entertain, and Inspire
This should be the goal of your video strategy. A strategy built on acquiring more leads and customers will falter if your video contains too much self-promotion. Though sales might be your ultimate goal, the way to achieve it is by educating, entertaining, and inspiring your public. Make your video an experience your audience wants to be a part of and you'll set yourself up for lots of engagement.
Know what your persona is. This will help determine creative direction. Keep it consistent through all videos to make your brand understandable and recognizable.
Will your videos be stories, how-to's, interviews, events, demonstrations? This can help define campaigns.
Where and how will you distribute your videos? All social media channels are working furiously to integrate and expand video capabilities because they, too, see video as what their audience most wants. YouTube is now allowing video sharing directly from the channel. People can chat about videos, reply with other videos, and invite others into the conversation. LinkedIn is rolling out the ability to upload videos directly. Instagram has initiated their Weekend Hashtag project: #WHP. Each Friday, they announce a theme; you can tag #whp to videos shot over the weekend that meet the theme. Favorites are highlighted on Monday, giving those chosen an incredible boost.
Get Viewers to Go Beyond that 'Skip Ad' Button
Thankfully, creating great videos is easier than ever. Some people make wonderful videos right from their smart phones, demonstrating that it doesn't matter how big your budget is or how deep your videography skills are. Match the tools and budget to your creativity and intent. Let strategy turn video into a winning content marketing tool.
Deborah was the kid who would rather write book reports and essays than play ball during recess. Although she didn't score many points with her peers, it did lead to her career creating content for TV, radio, print and new media for companies as varied as Dooney& Bourke, Panera Breads, Visa, SUNY Ulster and Hudson Valley Federal Savings Bank.She is also a principal of small packages – a digital design company, and past partner/marketing director of whatis.com, the world's foremost reference on information technology. And, her love of food enabled her to become a contributing editor of both Gourmet Retailer and Food Distribution Magazines. Deborah has a bachelor degree in fine art from the Hartford Art School, University of Hartford and a masters in higher education administration from Stony Brook University. When she's not writing, her love of quilting, furry animals, friends, and family sustains her.